Welcome to Agency – A Maine private investigation firm.
Agency is a locally owned Maine private investigation firm.  In business since 2003 and located in the capital city of Augusta, Agency is within walking distance of Kennebec County District, Superior and Probate Courts.  This central location within the state is also advantageous as Agency conducts investigations, subpoena services and notarizations throughout all of Maine.
Agency also happens to be female operated.  Before you hire a Maine private investigator or process server, consider the advantages gained by hiring a female detective: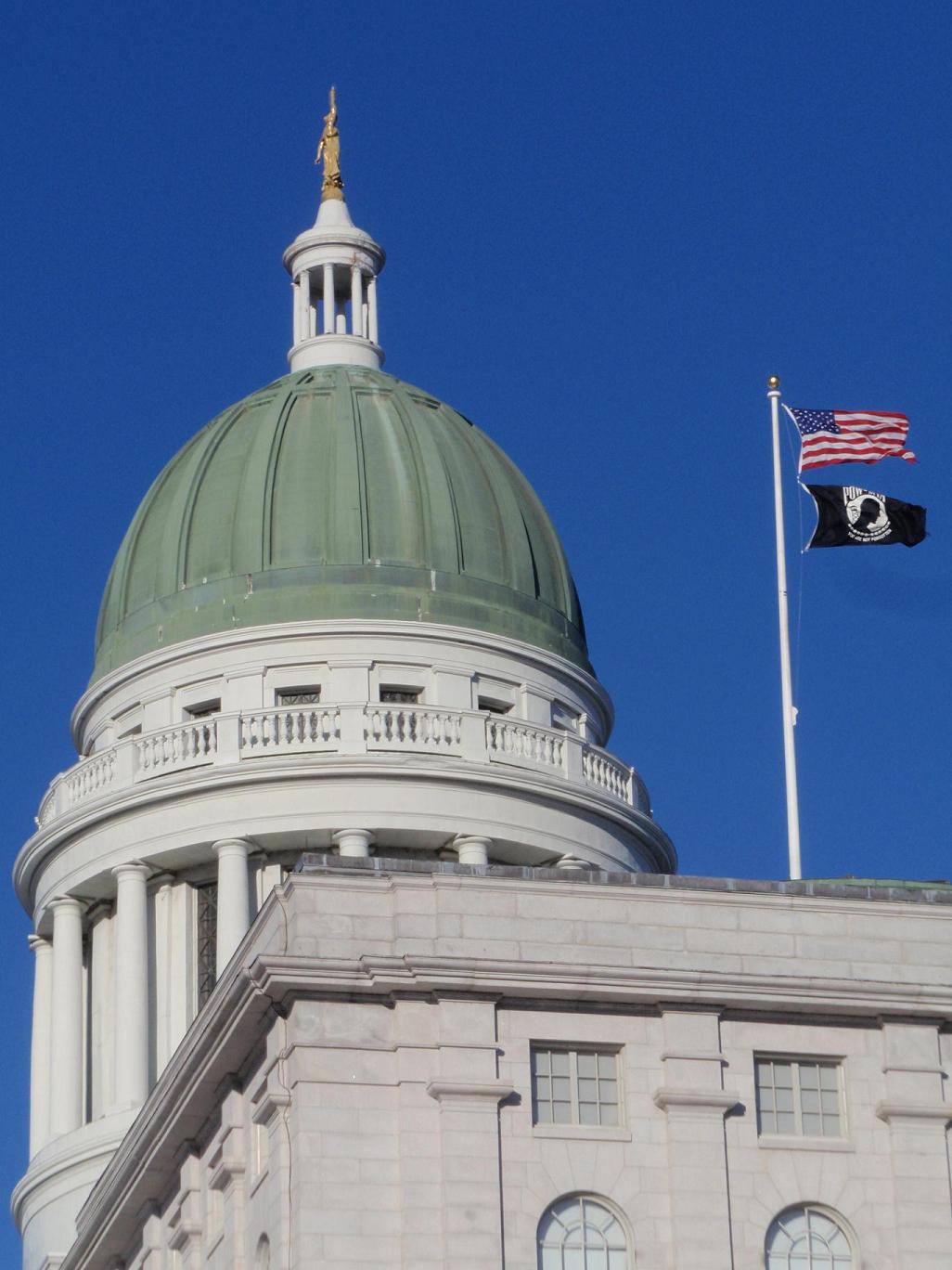 Female investigators are less likely to be suspected.  While conducting undercover investigations, a female private detective is often able to get closer to the source, therefore gaining more information than her male counterpart.
Female investigators are less intimidating.  Subjects are more likely to discuss what they know with a female. This is particularly true of witnesses involved in criminal cases of a sexual or abusive nature.
The Best of Investigative Reports
Agency takes great pride in submitting to its clients the absolute best investigative reports of any Maine private investigation firm.  Each report is carefully prepared, neatly organized and perfectly edited.  Photos are clearly captioned, diagrams are painstakingly drawn and labeled.  Witness quotes are checked and re-checked for accuracy.  Information is detailed and written in a fashion which cannot be misconstrued.  Simply stated, these reports are unsurpassed.  Sample reports are provided to potential clients upon request.
Personal Service
Each client enjoys the privilege of having direct and unrestricted access to the investigator handling their case.  Customer service is uncomplicated, just the way it should be.